4 Daytime Looks for Wearing Silk Scarves
03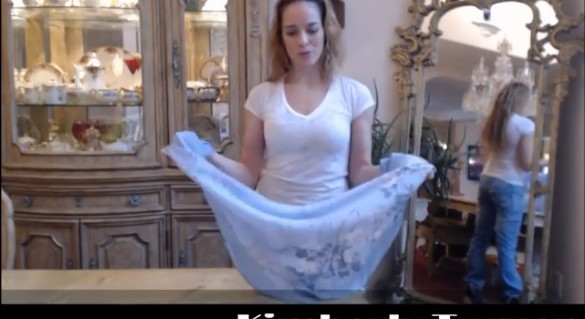 Scarves are timeless pieces of clothing and one of the best accessories you can have in your wardrobe, and I am sharing 4 Daytime Looks for Wearing Silk Scarves with you.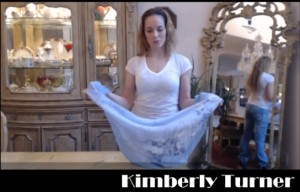 When traveling, you should always pack a few scarves. They take no room to pack, are lightweight, and are so versatile for changing up your looks with minimal pieces you've packed.
Scarves can work for function or for fashion. You decide.
4 Daytime Looks for Wearing Silk Scarves:
I received a beautiful Saint Petersburg Pavlovo Posad Scarf from FromRussia.com that is adaptable as jewelry, a hair accessory or a piece of clothing.
Silk Scarves 4 Ways:
Kerchief
Hat Tie
Belt
Neck Adornment
Any of your square silk scarves will do when using this tutorial for how to wear a silk scarf 4 different ways for the daytime on this webisode of Web Chef of All Trades:
The silk scarves available @ FromRussia.com are stylish, bold, colorful and full of tradition handmade in a small town in Central Russia called Pavlovsky Posad. True symbols of Russian culture.
Be sure to check out 4 Evening Looks for Wearing Silk Scarves too. A silk scarf can be so elegant & alluring when worn during the evening.
Silk Scarves Available @:
So, the next time you're bored with your wardrobe repertoire, add a scarf in the mix and remember these 4 Daytime Looks for Wearing Silk Scarves.