About
Hello and thank you for visiting my site.
This blog will cover the journey of my life, including modeling, acting, athletics, life, love and happiness…
About Me:
I was a softball pitcher on scholarship and went to Texas A&M University, McNeese State University and coached pitching at The University of Northern Iowa. I have a degree in Pre-Medicine, as well as many minors. I lived in Australia for 1 yr, and traveled by myself right out of high school.
I love sports: Sports I have participated in are Softball, Artistic and Rhythmic Gymnastics, Swimming, Track & Field, Equestrian Riding, Basketball and Jiu-Jitsu. I coached a former professional USA Track & Field Decathlon athlete.
***
This site will be under construction for a while…
In the meantime, you can:
1. Vote for Me Monthly for the Canadian Beauty Competition on Facebook
2. Vote for Me Daily for the World's Most Beautiful Woman Pageant
The World's First International Online Beauty Pageant
Click and VOTE for me!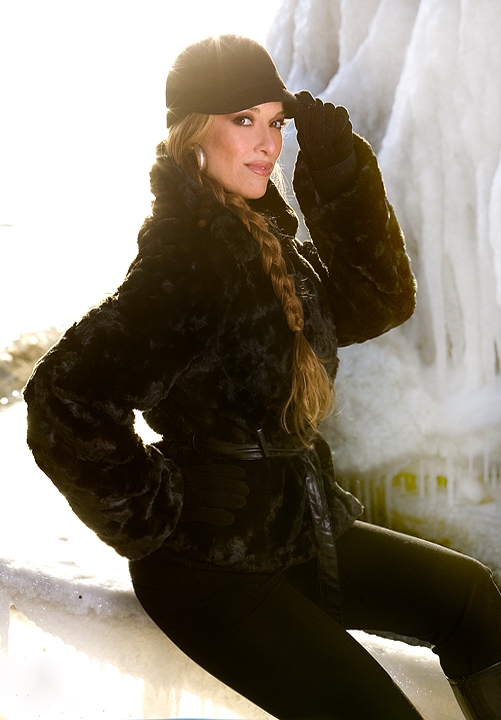 3. View my Profile & Vote on My Cooking Video on StarNow.com
4. Be My Friend on MySpace
5. Vote for Me Monthly for the FB Models Competition on Facebook
I thank you for all of your continued support! I salute you…LOL
Have a wonderful day…

Kimberly Turner 😀
Technorati Tags: Acting, Canadian model, Fashion, Kimberly Turner, modeling, modeling, female model