Be Healthy and Stylish Too!
28
No doubt, if you're into fitness or being healthy, you're buying water bottles or carrying a water bottle with you wherever you go.
Well, let's face it…Many of the water bottles today aren't very stylish.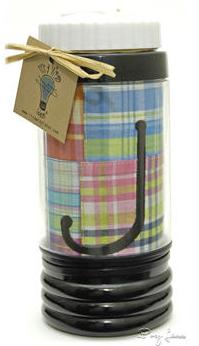 So, I have a solution!
You know one of my new favorite places to get neat stuff is Posy Lane, and they have these awesome personalized water bottles you can get with your choice of pattern and even your initial on!
The base of it unscrews, so you can keep your keys in it while you're at the gym or working out! How smart is that?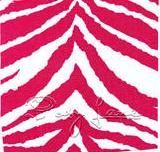 …But you know I love a little color and a little craziness, so I would go with this pattern…
How cool is that, right?
Now, I must admit a guilty pleasure of mine…Chai lattes! Mmm…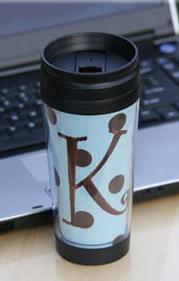 You could even get personalized tumblers with your initial and choice of fabric!
For some reason, I can imagine my chai tasting to much better in one of these! LOL…
They must have made this one just for me!!! 🙂
Basically, for anything  neat, personalized and pretty, even gift favors and things of that nature, you have to check them out first!!!
***
I hope you enjoyed this Neat Stuff on Through the Eyes of Kimberly Edwards! Until next time…
I Am & Will Continue To Be,
Kimberly Edwards 🙂
P.S. Please be sure to Subscribe to Kimberly's Updates Here!
Technorati Tags: neat stuff, personalized water bottles, Posy Lane, personalized gifts, gift favors, personalized tumblers