Blowfish Malibu is Really Trendy
13
I "stumbled" upon a hot & trendy site today, Blowfish Shoes, with some really cute ideas in style…Their products, it looks like, are called Blowfish Malibu, actually.

They talk about their style and comfort, and their great value. Apparently, the people who design their shoes  have worked on other famous brands, like Esprit, Rocket Dog & Hippopotamus, just to name a few!
Blowfish Women's Shoes are super cute with casuals, booties and boots…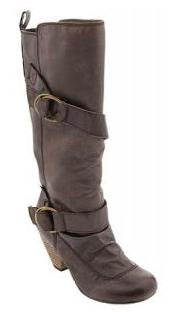 I love the "Wildlife" boots; I'm a boot freak, by the way! Check them out…So trendy with the rounded toe and large buckles…Great for day and night this season!
They have shoes from ballet flats to athletic slip-ons and sandals…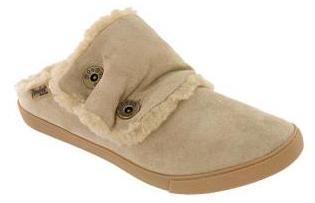 And I'd love to kick around in their "Hobo Surfs" in that Nubuck color. They are the hotness this season… Check 'em out…
They even have Blowfish Men's Shoes and great Handbags too! Very cool…
The guys need to look great too ladies! Sheesh! LOL
***
I hope you enjoyed this Fashion post on Through the Eyes of Kimberly Edwards! Until next time…
I Am & Will Continue To Be,
Kimberly Edwards 🙂
P.S. Add me as a friend on Stumble Upon.
Technorati Tags: fashion, blowfish malibu, blowfish, blowfish shoes, women's shoes, men's shoes