Canadian Model, Kimberly Edwards, on YouTube
19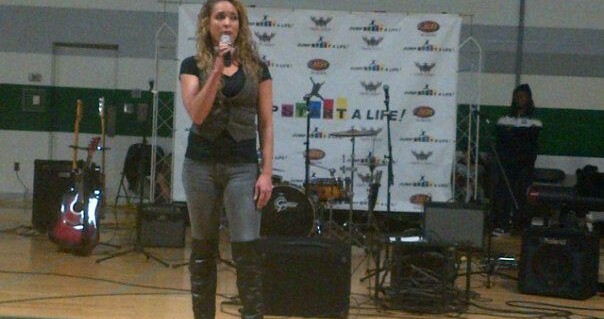 Well, if you didn't already know, Canadian Model, Kimberly Edwards, is on YouTube.
Check out the Kimberly Edwards World YouTube Channel for a wide variety of cool videos made by Kimberly of modeling, behind the scenes, sports tutorials, and product reviews.
Kimberly shares behind the scenes footage from modeling shoots, being on set, or recaps from projects she has had, such as her shoot for Dhaagay by Madiha Malik:
Kimberly not only coaches softball & baseball, but she trains to compete in boxing, not to mention the countless sports & activities she likes to participate in. Here's an example of a softball tutorial Kimberly wanted to share with the world.
If you're searching for great Cooking videos or recipes, be sure to check out Kimberly's cooking show, Cooking with Kimberly on YouTube. Be sure to Subscribe, so you don't miss an episode. Here's an example with Kimberly showing you How to Make Homemade Lemonade:
***
I hope you enjoy What's New on Livin' Like Kimberly Edwards. Until next time…
She Is & Will Continue To Be,
Kimberly Edwards