Cellulite is a No-No for Models & Actresses
04
Over 90% of women are affected by cellulite at some level or another! Did you know that?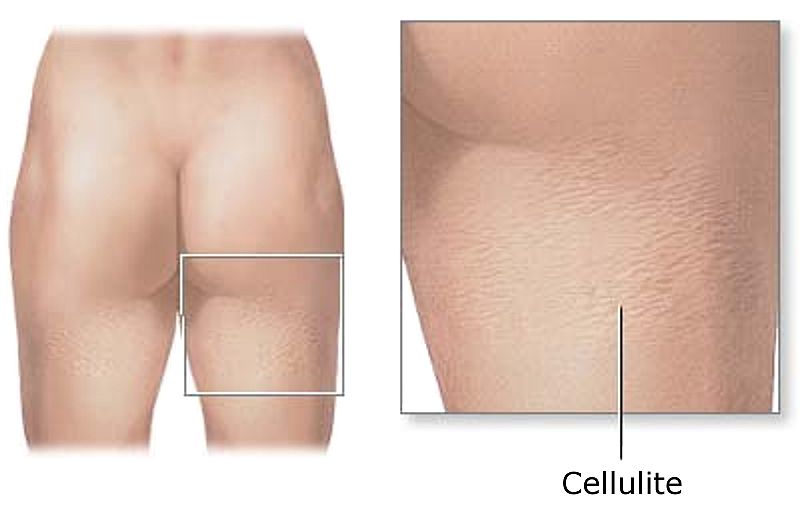 No doubt, if you're in the business of looking good, as a model or actress, you need to keep that celly at bay!
There is a great, new product on the market – that's not a pill, not a supplement, not an invasive treatment…
…What it is is a System to Get Rid of Cellulite – For Good!
If you're looking for a "quick fix", this is NOT an overnight phenomenon – it will take some work and readjustments in your lifestyle, but I'll tell you what…
…It's a real system that actually works.
If you're looking for how to really get rid of cellulite, This IS IT!
Check it out @ DoThisToGetRidOfCellulite.com
Showing up to an audition or job and feeling self-conscious is not what you need to perform well!
Get over to that site, get the product and start the program – that way you can either battle cellulite now or prevent it from ever accumulating on your butt, hips, thighs, stomach and arms.
***
I hope you find this Beauty Tip helpful on Through the Eyes of Kimberly Edwards! Until next time…
I Am & Will Continue To Be,
Kimberly Edwards 🙂
P.S. Be sure to Subscribe to Life of a Model!
Technorati Tags: cellulite, do this to get rid of cellulite, get rid of cellulite, orange peel, cottage cheese, weight loss, fat loss