Cooking with Kimberly: Fires Sparked Up Again
27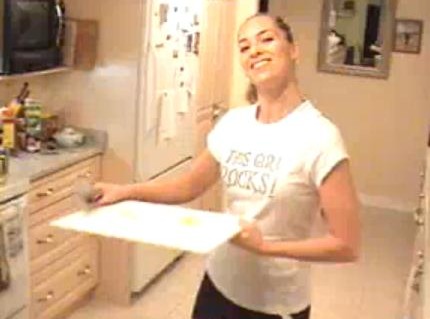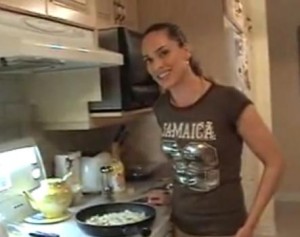 As many of you know, I love to cook…
If you have never checked out my cooking website, or didn't even know that I'm a web chef, please check out CookingWithKimberly.com.
Well, I'm in a new season of cooking as it's Spring in Canada, and my "cooking juices" have been sparked yet again…
…I'll be bringing you how to cook videos, hopefully daily, as well as kick-ass recipes that will have your taste-buds jumping for joy!
Here is an example of one of my newest videos from yesterday:

Also, keep an eye out for Cooking with Kimberly Live Online Cooking Classes via Skype. How cool is that, right?
Get Social with CookingWithKimberly.com:
***
I hope you enjoyed this Cooking post on Livin' Like Kimberly Edwards. Until next time…
I Am & Will Continue To Be,
Kimberly Edwards