Did You Know I'm a Guest Author on CIDA News?
27
posted by Kimberly on Cooking, Neat Stuff, What's New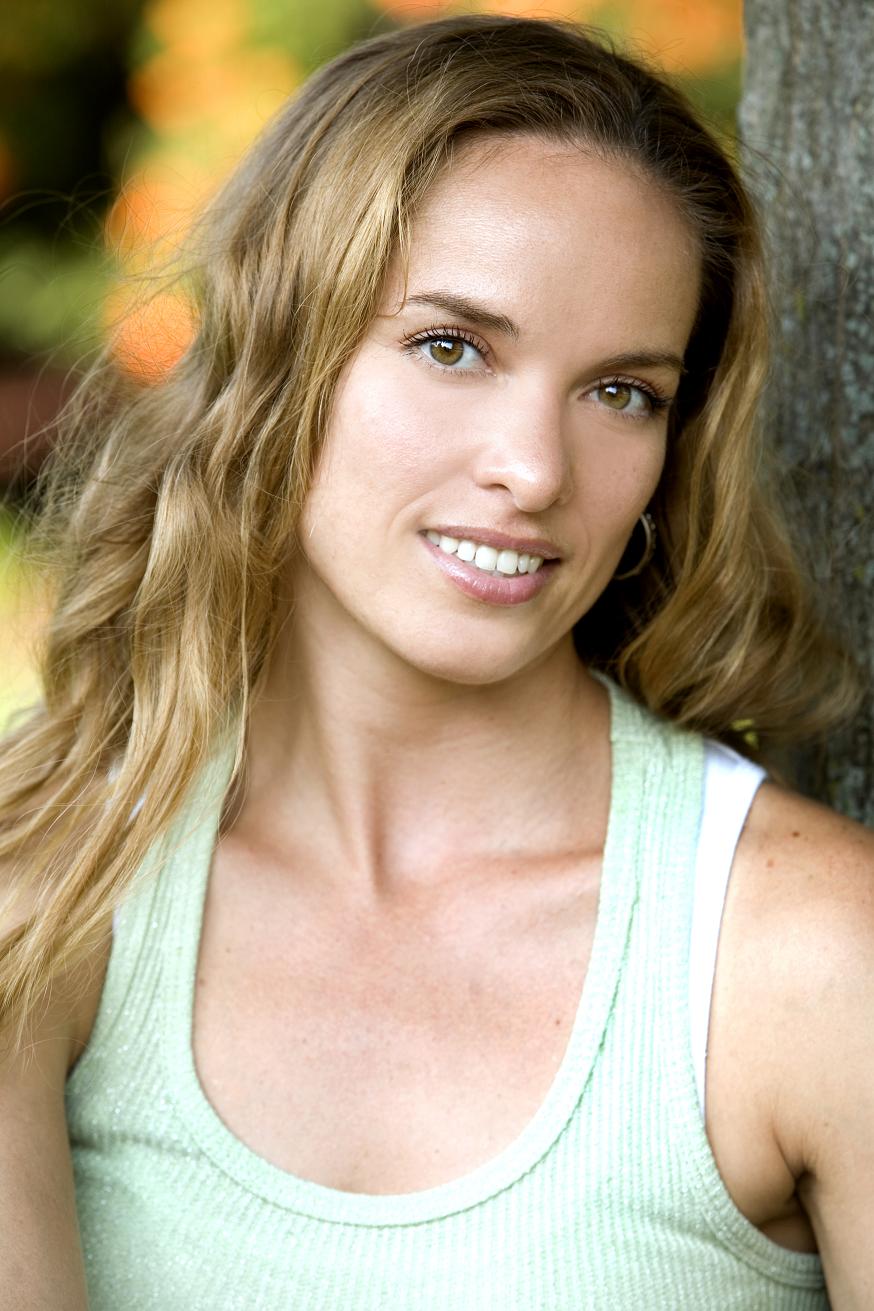 In case you all didn't know, I just wanted to make you all aware.
On top of being Kimberly of CookingWithKimberly.com, I often guest author for other blogs out there.
CIDA News is one of the places I have a regular "column".
Every Monday, Kimberly's Corner gives you awesome recipes, food & health info, cooking tips, and product or restaurant reviews.
In fact, today I gave you a fabulous recipe for my New Favorite Chicken Soup – Gingered!
Be sure to check me out there on Mondays…
Don't forget that the recipes I write for CIDA News are exclusive for them and you'll never find them on CookingWithKimberly.com.
You can also Subscribe to the CIDA News RSS reader there so you'll never miss one of my recipes there!
***
I hope you enjoyed this Cooking post on Through the Eyes of Kimberly Edwards! Until next time…
I Am & Will Continue To Be,
Kimberly Edwards 🙂
P.S. Be sure to Check out my latest post on CookingWithKimberly.com too – Barrilitos Pineapple Soda
Technorati Tags: CIDA News, guest author, cooking, Cooking With Kimberly, Kimberly's Corner, recipes, food writer
Tags: CIDA News, Cooking, Cooking With Kimberly, food writer, guest author, Kimberly's Corner, recipes