Getting To Know Your Friends…
27

WELCOME TO THE NEW 2008 EDITION OF GETTING TO KNOW YOUR FRIENDS!!!
Here is what you are supposed to do, and try not to be lame and spoil the fun. Copy and paste the list into a Notepad file, then you'll be able to change the answers to yours…Then, email it to your friends, or leave it as a comment below this post!
Change all the answers so that they apply to you. Then send this to a bunch of people you know, INCLUDING the person who sent it to you…
1. What is your occupation right now? Co-Founder & Co-Owner of KE2 Global, Real Estate Investor, Website Owner, Freelance Writer, Model/Actress
2. What color are your socks right now? No socks, it's summer and I hate to feel restricted!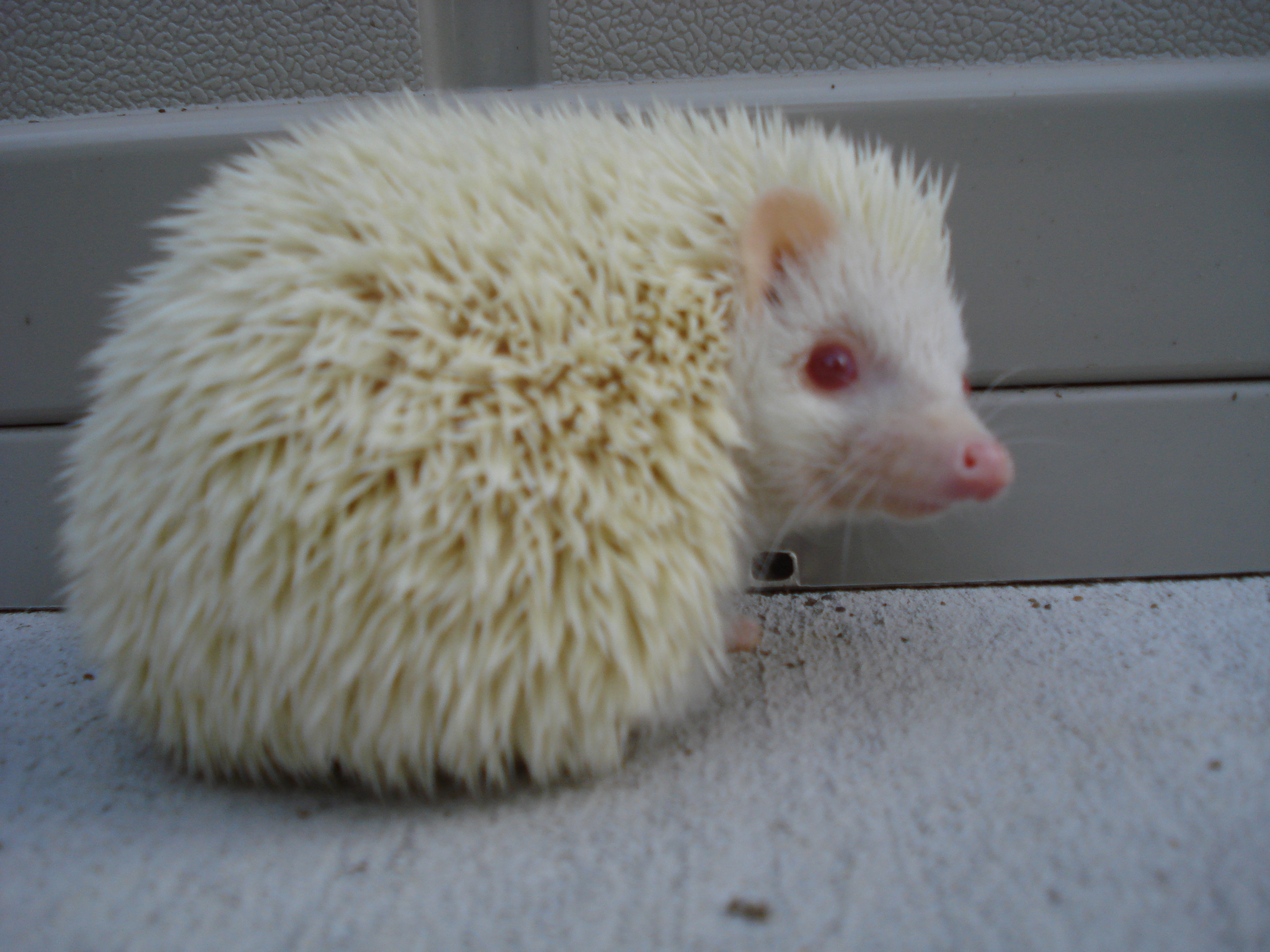 3. What are you listening to right now? My hedgehog running around her cage.
4. What was the last thing that you ate? Grapes from our vines in the yard. Yum!
5. Can you drive a stick shift? Not Yet…
6. Last person you spoke to on the phone? My cousin
7. Do you like the person who sent this to you? Of course, It's Amy Cook!!!
8. How old are you today? 32
9. What is your favorite sport to watch? Rhythmic or Artistic Gymnastics, Softball, Track & Field
10. What is your favorite drink? Water, Green Tea, Chai Tea Lattes, a B-52 is nice every now and again…LOL…
11. Have you ever dyed your hair? Never!
12. Favorite food? Lobster…hands down!

13. What is the last movie you watched? Lord of the Rings – Fellowship (#1) – for the bazillionth time last night…LOL…
14. Favorite day of the year? Christmas Day & July 10th (my BDay)
15. How do you vent anger? I Run…and run and run until I can't breathe anymore or my legs won't go anymore!
16. What was your favorite toy as a child? Cabbage Patch Kids…I had like 12 or something crazy! I still have them somewhere…LOL
17. What is your favorite season? Summer…hands down!
18. Cherries or Blueberries? Hmmm…That is the question… Both!
19. Do you want your friends to e-mail/comment you back? Yes Please!
20. Who is the most likely to respond? Julie, My Mom
21. Who is least likely to respond? Cook…
22. When was the last time you cried? Yesterday
23. What is on the floor of your closet? Neat stacks of sweats
24. Who is the friend you have had the longest that you are sending to? Chantel & Alicia
25. What did you do last night? I was going to go somewhere…anywhere, but stayed home and cleaned my room and worked instead.
26. What inspires you the most? God
27. What are you most afraid of? Losing people that I love, Failure
28. Plain, cheese or spicy hamburgers? Plain
29. Favorite dog breed? Miniature Schnauzers – I have 3 of them…LOL
30. Favorite day of the week? It doesn't particularly matter…
31. Provinces have you lived in? Ontario
***
I hope you enjoy this Life post from Through the Eyes of Kimberly Edwards! Until next time…
I Am & Will Continue To Be,
Kimberly Edwards 🙂
P.S. The Competition is Really Getting Fierce this month, and I could qualify for the Las Vegas Beauty Pageant, but I need some more votes to keep me ahead! If you haven't already, head over there to vote for me! Help me out!

The World's First International Online Beauty Pageant
Click and VOTE for Me!
Technorati Tags: life, Kimberly Edwards, personality, friends, likes