How to Become a Fitness Model – Part #1
08
A bunch of my friends have started to ask me the question of how they can get into fitness modeling…
So, I figured they are a good cross section, especially of my readers here, and I wanted to share my answer that I've been "copying and pasting" to my friends as they contact me…

This is a 3 Part Series – So, please be sure to check out Part #2 and Part #3 too!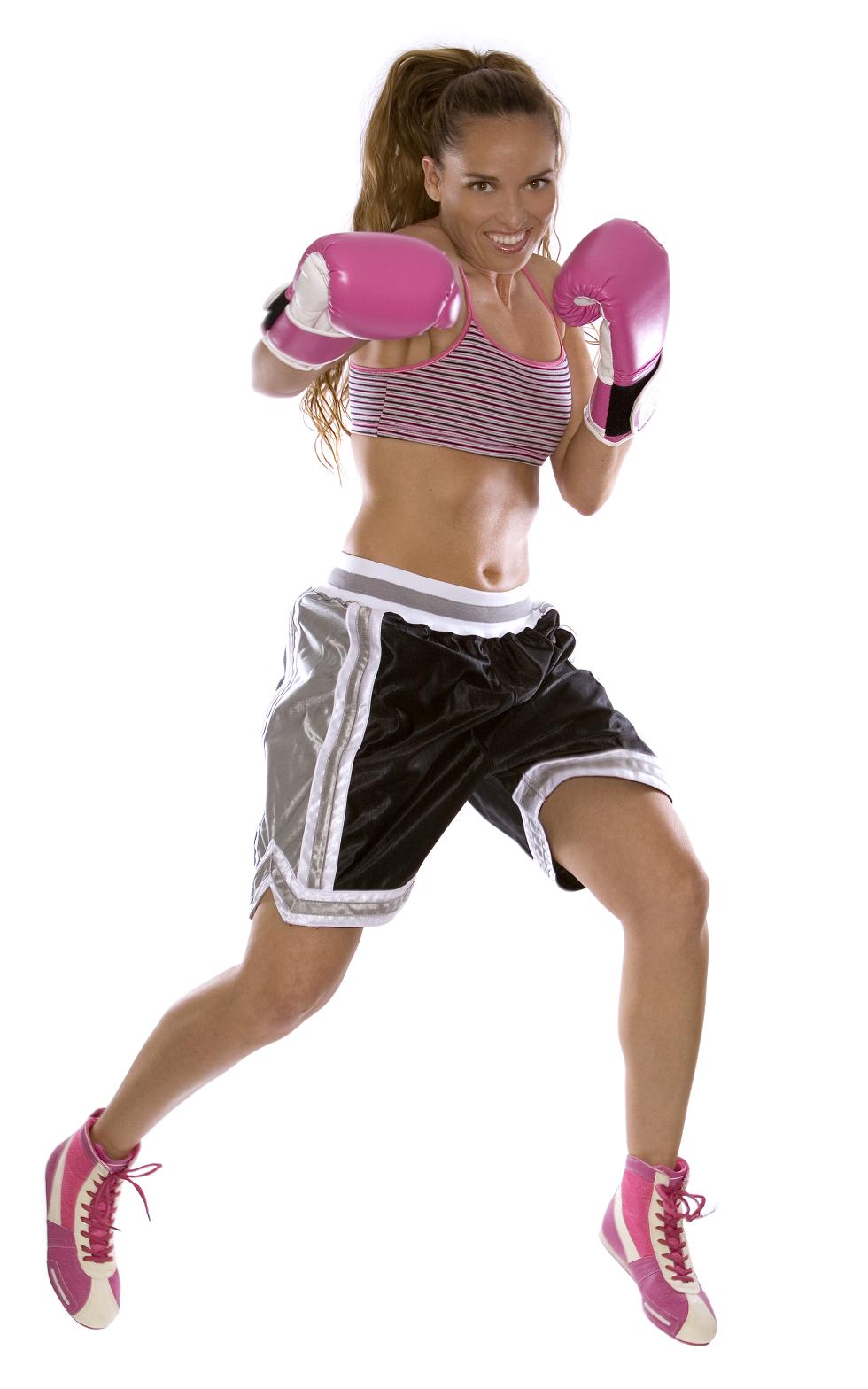 They often ask me if I'm a fitness model – I guess because they know I work out all the time, eat healthy and model too, but I wouldn't even really label myself a total "fitness model" per se…
Photo left: Kimberly Edwards – photo by Zdenka Micka – Make-Up & Hair by Kimberly Edwards – Oshawa, Ontario
There is a huge industry in fitness modeling right now.
Why?
People are trying to be healthier…They're working out more, eating healthier and are simply more aware of their bodies and fitness. So, why not make your efforts worth something, right?
To Tattoo or Not to Tattoo – That is the question:
Although I'm really not into tattoos and don't have any myself, many people nowadays do, including my dear hubby…So, what's the skinny?
Tattoos are still "in", so you could get some work in the fitness industry even with them – especially with specialty industries (have you seen the "Suicide Girls" tatted up with piercings?)
However, there are a number of ways to cover tattoos up too, if you so desire in competitions or anything like that…everyone does it…LOL…So, don't let that stop you.
My cousin also had a few tattoos removed with laser and you can't even tell they were there…
If laser removal is too expensive or you're afraid it's going to hurt, check out this new product I just saw that you do at home to remove your tattoo:
How Do I Start?
Okay, if you're interested, get yourself into great shape…Be sure you're shredded nicely.
That means, you'll need a work-out plan! The people in the fitness industry take their bodies very, very seriously…This is not for the "fly by night" or the "faint of heart". It's hard, hard work…
Not only in the gym, but with your very strict diet that will ensue, plus the money you'll spend on natural supplements and vitamins to be sure you're getting enough protein, etc.
* Check out Muscle Surf if you're looking for Muscle Supplements

If you need some good information on losing weight naturally and getting fit, check out:
Natural-Weight-Loss-Tip.com & DoThisToGetRidOfCellulite.com
Guys or gals looking to gain weight fast for body building purposes, check out:
TheHowToGainWeightFastBlog.com

*This is a 3 Part Series – So, please be sure to check out Part #2 and Part #3 too!
***
I hope you enjoyed this Modeling post on Through the Eyes of Kimberly Edwards! Until next time…
I Am & Will Continue To Be,
Kimberly Edwards 🙂
P.S. While you're getting ready to break into the fitness modeling industry, you really should try your hand at Modeling in general to get some experience under your belt and learn how to work in front of a camera…
Check out the Modeling JobsCentral site below to get started:
Technorati Tags: fitness model, fitness modeling, modeling, fitness, health, body building, Kimberly Edwards, tattoo removal