How to Get an Autographed Photo of Kimberly Edwards
26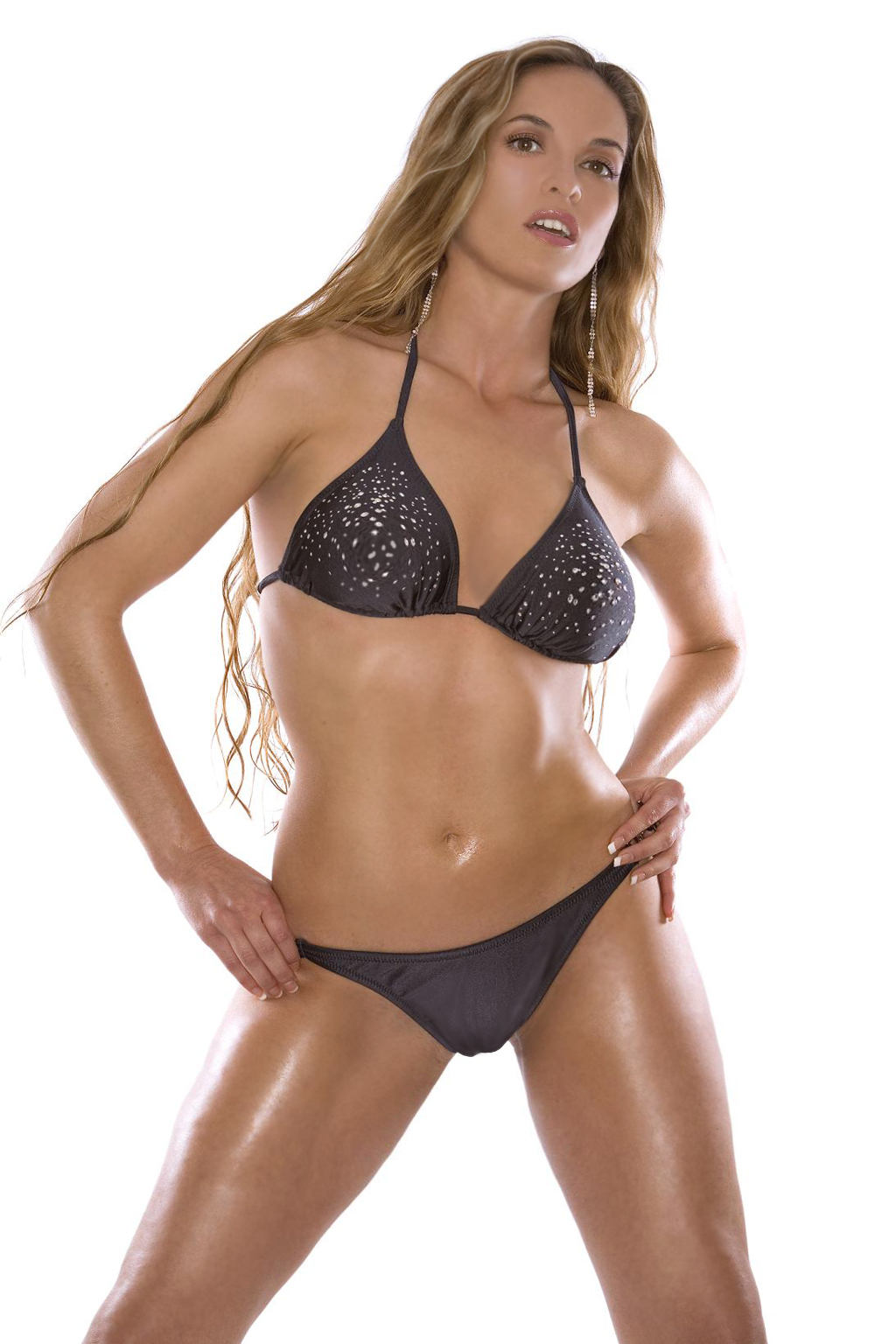 I've been getting asked this more these past few days, and I suppose I need to make the navigation of the site better.
I have my eyes on a new theme that is sure to please and make everyone happy, and make it easier to find everything they'd want or need on here.
However, there is a page, if you hover over the menu tab at the top of this page, that is called:
Autographed Photos of Kimberly
I haven't put every photo in your choices, simply because I've been extremely busy.
So, if there is a photo that you've seen of me somewhere, let me know by describing what it looks like, and I can send you that photo autographed as well.
Feel free to leave a comment to ask questions or just to say hello too!
I love hearing from you!
***
I hope you found this Modeling post on Through the Eyes of Kimberly Edwards! Until next time…
I Am & Will Continue To Be,
Kimberly Edwards 🙂
P.S.
Technorati Tags: Kimberly Edwards, Kimberly Edwards photos, autographed photos of Kimberly, modeling, modelling