Kimberly Edwards for National Campaign for YMCA in New Zealand
01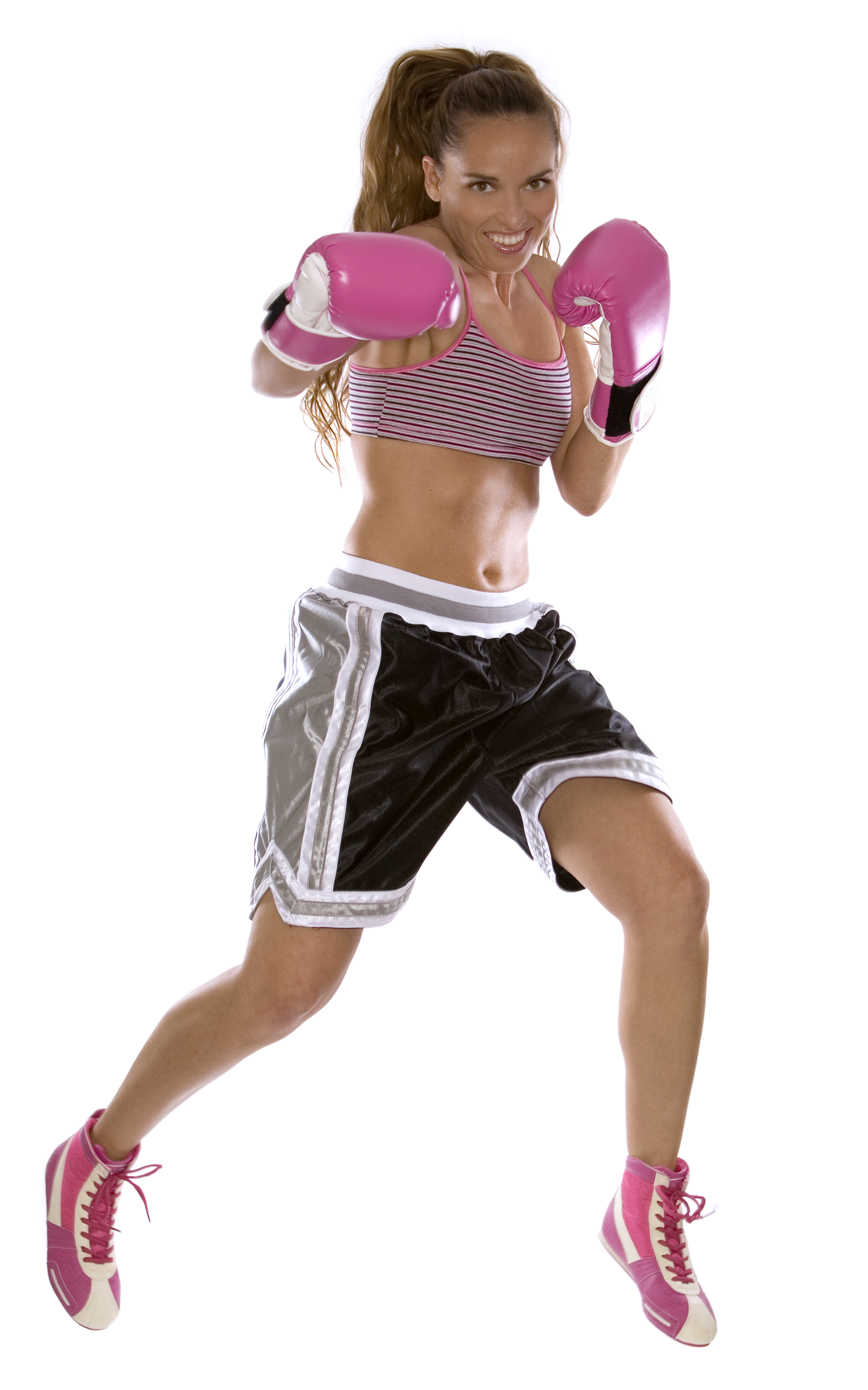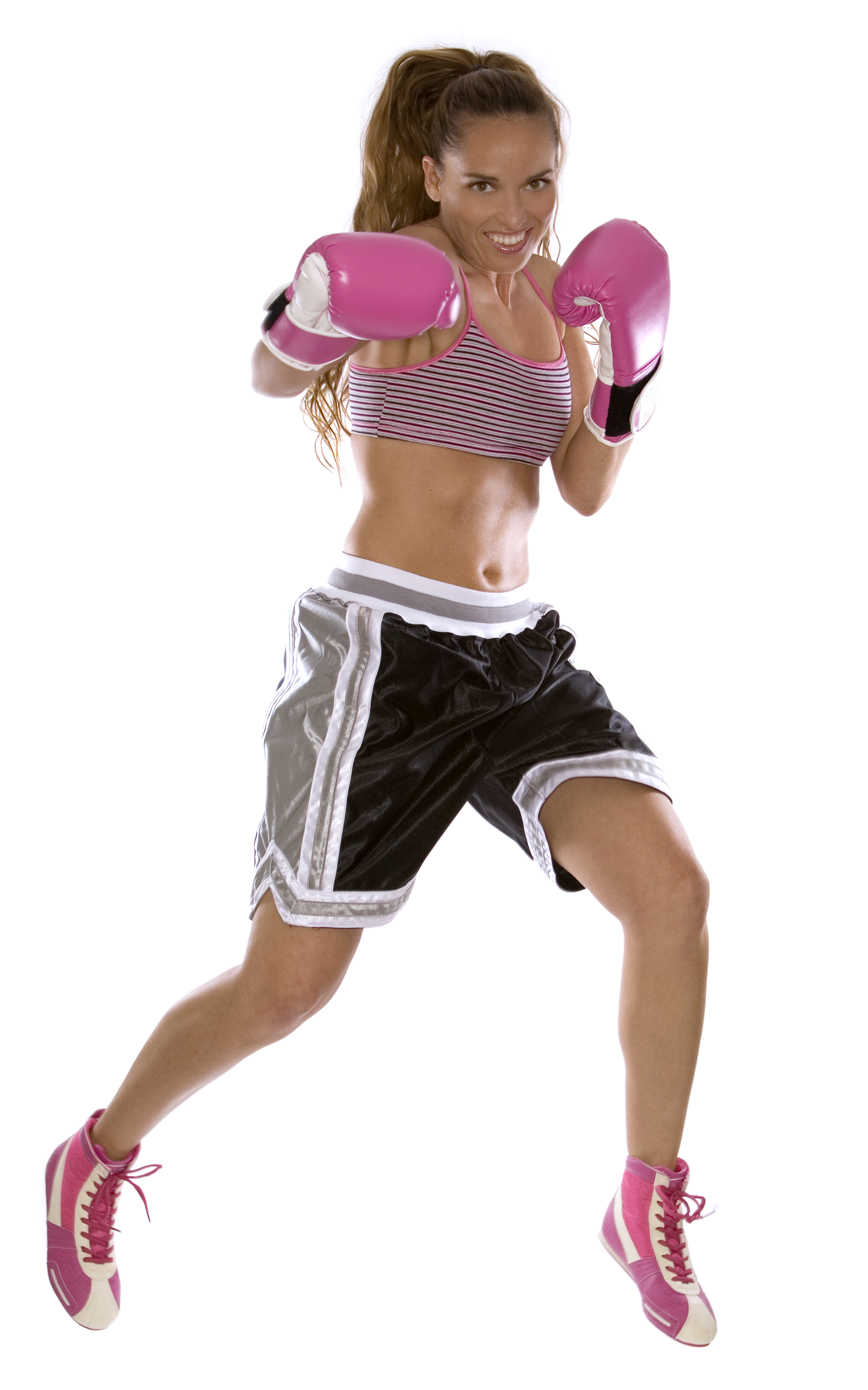 International model, Kimberly Edwards, is featured on the national YMCA campaign across New Zealand.
Photo was taken by Zdenka Micka, MUA & Hair by Kimberly Edwards, Styling by Kimberly Edwards.
Great job, Kimberly.
Be sure to sign up for your membership for the YMCA – Get in shape 2010!
***
I hope you enjoyed this Kimberly Edwards Modeling post on Life of Kimberly Edwards! Until next time…
Marisa Barker 🙂
P.S. Please contact me, Marisa Barker, to book Kimberly for an event, especially in Niagara/GTA, Ontario or Dallas, Texas.
Technorati Tags: Kimberly Edwards modeling, model Kimberly Edwards, Kimberly Edwards, Canadian model, international model, YMCA New Zealand, YMCA