Kimberly Edwards in a Dentist Commercial in Phoenix, Arizona?
05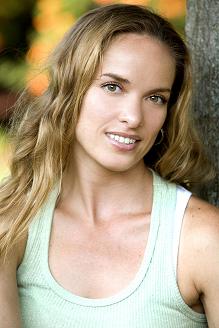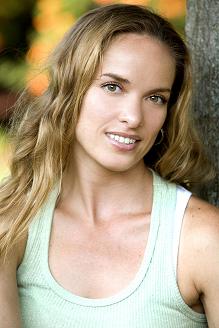 Apparently, international model, Kimberly Edwards, has had her photo featured in a dentist office television commercial in Phoenix, Arizona for Sun Coast Dental.
Photo was taken by Zdenka Micka, Hair by Jenny D, Make Up & Styling by Kimberly Edwards. Special thanks to Terra Vineyards for use of their location.
If anyone can get a copy of this commercial sent to us, please let us know as we're not positive if it's her or not yet.
Let us know if you have any information about this tv commercial by leaving a comment below. Thanks!
If it is, Kimberly, "Great Job!"
***
I hope you enjoyed this Kimberly Edwards Modeling post on Life of Kimberly Edwards! Until next time…
Marisa Barker 🙂
P.S. Please contact me, Marisa Barker, to book Kimberly for an event, especially in Niagara/GTA, Ontario or Dallas, Texas.
Technorati Tags: Kimberly Edwards, international model Kimberly Edwards, Canadian model, Canadian model Kimberly Edwards, Sun Coast Dental Phoenix, television commercial