Kimberly Edwards in Bohemian-Style Dress
20
This is one of my newest photos I just received a few weeks back from Peter Tamas – the photographer we had for the Town Shoes shoot I did –
This is an extra – obviously, with nothing to do with shoes – just for me and the photographer…I scanned it to the computer for you.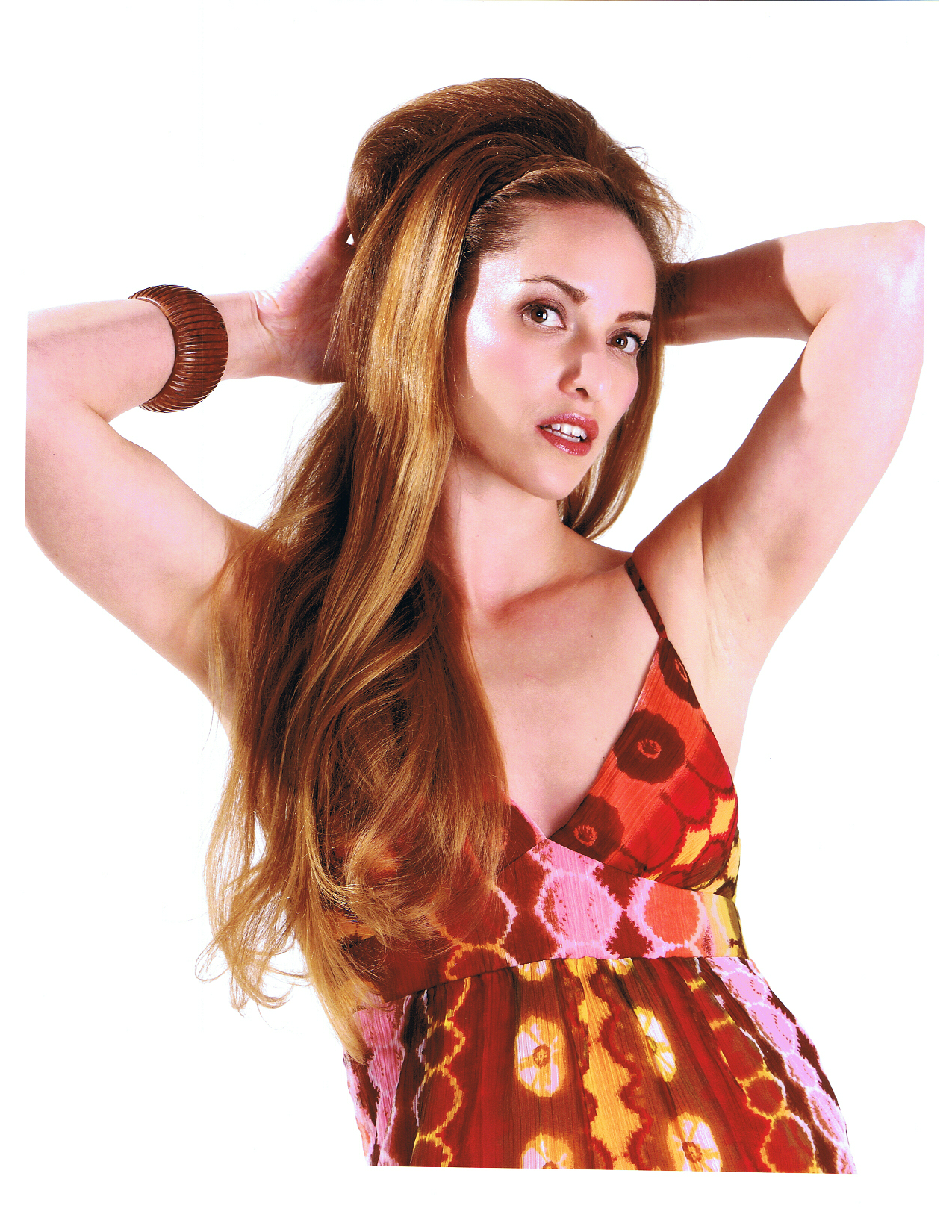 Photo above: Kimberly Edwards – photo by Peter Tamas, make up by Francine Spencer, hair by Stephanie Giancos, styling by Kristina Louie
The entire team was absolutely fantastic that day and I think we got some really great photos out of it! I can't wait to see the rest of them!
Peter and I had another photo shoot after this one, but I haven't got the photos back yet.
Let me know how you like it by Commenting in the Comment Box Below.
***
I hope you enjoyed this photo in my Portfolio on Through the Eyes of Kimberly Edwards! Until next time…
I Am & Will Continue To Be,
Kimberly Edwards 🙂
P.S. Don't forget – You can Hire Me for your modeling, acting or promotional needs! Just comment or message me!
Technorati Tags: Kimberly Edwards, Francine Spenser, Peter Tamas, Town Shoes, Canadian model