Kimberly Edwards' Jewelry Line Available in Crown Heights Boutique, Hamilton
23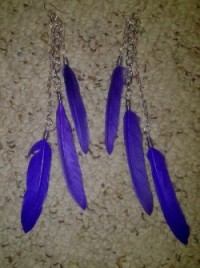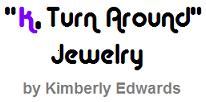 If you haven't already checked out Kimberly Edwards' jewelry line, "K, Turn Around" Jewelry as of yet, you really must.
Bold, flashy, completely divalicious, this jewelry line has people turning heads since it's inception on January 1st, 2011.
The newest addition to retailers that carry Kimberly's jewelry line is Crown Heights Boutique in Hamilton, Ontario located at 276 King St. W.
Featured on television, and on the runway numerous times this year alone, "K, Turn Around" Jewelry is catching on.
Kimberly specializes in large pieces, especially huge rings, long dangle earrings and large hoop earrings.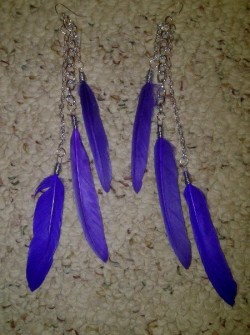 This Juicy Summer Season boasts gorgeous chains and brightly colored hand-wired feathered earrings in all shapes and sizes, as well as natural material stone rings, and bling in every color imaginable for your very own knuckle jewels.
Belly chains are a new addition to her repertoire and are super exciting and different.
With her expanding men's jewelry line, as well as furnishings & decor, it gets more and more exciting each week on the site and fan page.
Kimberly hopes in 2012 to release a clothing line, although the exact details are not as of yet nailed out.
Stay tuned for this Canadian designer's next moves in the fashion world on the runway, as well as her modeling career.
Connect with "K, Turn Around" Jewelry online:
If you're interested in featuring "K, Turn Around" Jewelry in your boutique or online store, contact:

Technorati Tags: K Turn Around Jewelry, Kimberly Edwards, jewelry line, Canadian jewelry designer, Canadian designer, bling, diva wear, fashion jewelry, Crown Heights Boutique, divalicious