Kimberly Edwards' Modeling Update
28
Just wanted to let you all know what I've been up to as of late with modeling/acting.
Shanti Baba Ram & The Children of Hope – a Canadian Film Centre short film that I was a female activist in is now screening.
Town Shoes – I did a shoot for Town Shoes in Canada and you should be seeing me on point-of-purchase signs when you check out @ the stores across Canada – I still haven't seen the final product – let me know what you think!
Diamond Promotions – I've been doing a lot of promotions for a diamond and jewelry company in Dallas, and have been having a lot of fun with that – I get to wear beautiful pieces and show them to people! I'm booked Sunday, Tuesday, Wednesday and Thursday this week with that.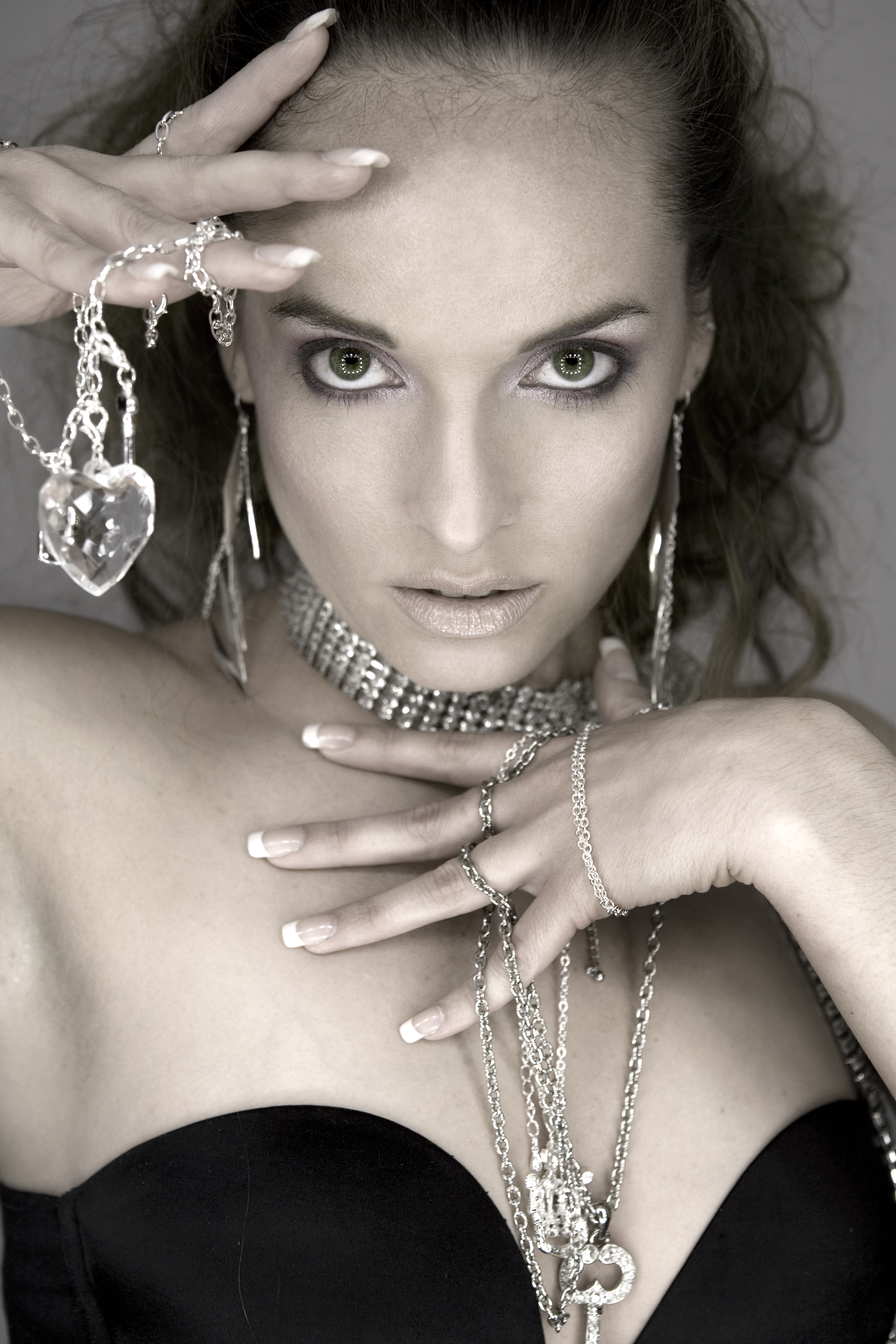 Wildnerness Reality Show – I've been informed I'm in the top 3 on the short-list for the USA for a fabulous new adventure wildnerness reality TV show to be filmed in Africa! Yay!!! I would love this! It's right up my alley – more info when I know more. In the meantime, if you haven't already, check out one of my other websites that I'm so very passionate about: ExoticAnimalLover.com
How To Keep Your Skin Looking Young on a Budget – I'm working on bringing you my beauty system/regimen (not a creme or a beauty product) for younger looking skin – It will be available on this website, hopefully, this month – exclusive for my readers. Stay tuned!!!
Traveling Back 2 Canada – Currently, I'm finishing booking some modeling/acting stuff for when I'm home. Not sure how long I'll be there, but it would be great to work on some creative shoots or even get a fashion show in!
I believe I have a few photo shoots (3-4) already booked – lifestyle, beauty, glamor (maybe another bikini shoot), one in an old car yard (that should be cool).
A few projects I'm hoping to get done with a few of my fave hair stylists and make up artists. We shall see.
Upon Return to Dallas – I have a really cool underwater photo shoot booked, as well as a few great and creative shoots to be booked with some new photographers I haven't worked with yet before.
* If you're interested in working with me either in the Toronto/Niagara Region in mid June, working with me in Dallas or anywhere in between, do leave a comment or check out my page: Hire Kimberly as a Model for more information.
***
I hope you enjoyed this Modeling post on Life of Kimberly Edwards! Until next time…
I Am & Will Continue To Be,
Kimberly Edwards 🙂
P.S. Lastly, if you're reading all the way down to this P.S., you're definitely one of my favorite readers!!! Kudos! Be sure to Subscribe for the latest Updates from my site!
Technorati Tags: modeling, acting, Kimberly Edwards, Canadian model, Texas model, photo shoots