Magazine Shoot for Dhaagay & Precious Collections Jewellery Line
08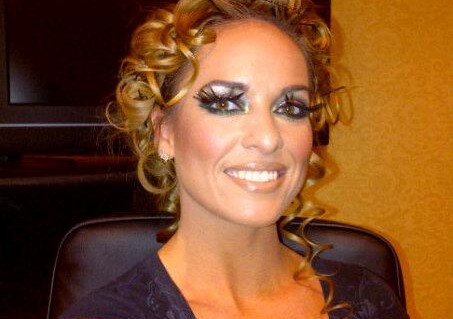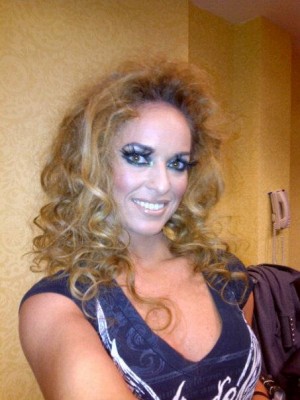 This past weekend, I had the honor of shooting again for Dhaagay by Madiha Malik, a South Asian Bridal line, alongside Precious Collections Jewellery by Maira – an equally gorgeous South Asian style jewelry designer, for Brides & You Magazine.
Photo right: Self-portrait behind-the-scenes in hair & make-up for Dhaagay shoot for Brides & You Magazine.
I shot for the 2nd time with Seith Shahbaz, who is not only excellent to shoot with, the product of his work is always absolutely beautiful. Seith has a great eye through his camera.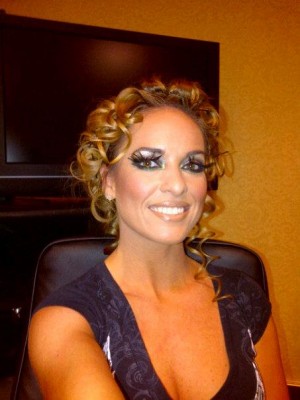 I had the opportunity to work with a new hair stylist & make-up artist I hadn't had the chance to previously work with, Rabia M. What an amazing job she did that day from beginning to end. Divalicious make-up complete with wicked feather lashes, followed by some seriously crazy gorgeous hair, we proceeded throughout our day with hair changes and make-up checks.
Photo left: Pinned-up with curls in hair & make-up for the Dhaagay shoot…not ready yet.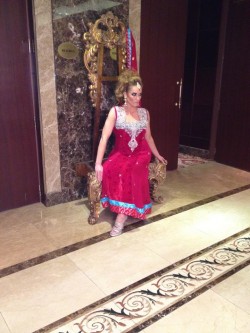 Not only that, she was helpful during the shoot, and that really says something about a great MUA! Check her out on Facebook!
Again, the designs by Madiha Malik were outstanding. The jewelry was stellar and all went so unbelievably well complimenting Madiha's designs.
Of course, my own behind-the-scenes photos from my camera phone couldn't possibly do all this work justice, but it's a snippet into the inner workings of a big shoot.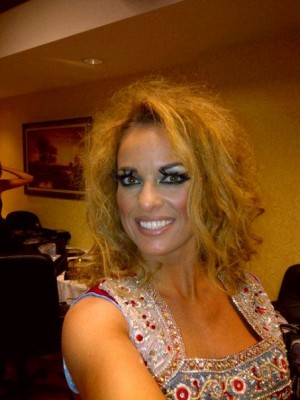 I have not yet seen any of the photos, and am extremely excited to see what we came out with.
Stay tuned for the issue of Brides & You, and I will try to keep you updated. Can't wait to see what we worked so diligently for that day in Toronto.
I will post the REAL photos when they are released!
***
I hope you enjoyed this Modeling post on Livin' Like Kimberly Edwards. Until next time…
I Am & Will Continue To Be,
Kimberly Edwards