The Holidays – Always a Little Bitter Sweet
28
I love getting together with family over the Holidays, cooking for all of my loved ones those amazing Thanksgiving & Christmas recipes from generations before you.
I love seeing all those shiny, happy faces speaking of all the fun memories together and sharing with each other their future dreams.
Although, I love and cherish all of these things more than I could ever express…the memory of my father, my daddy, always run through my mind…even forcing me into a back room or restroom to compose myself.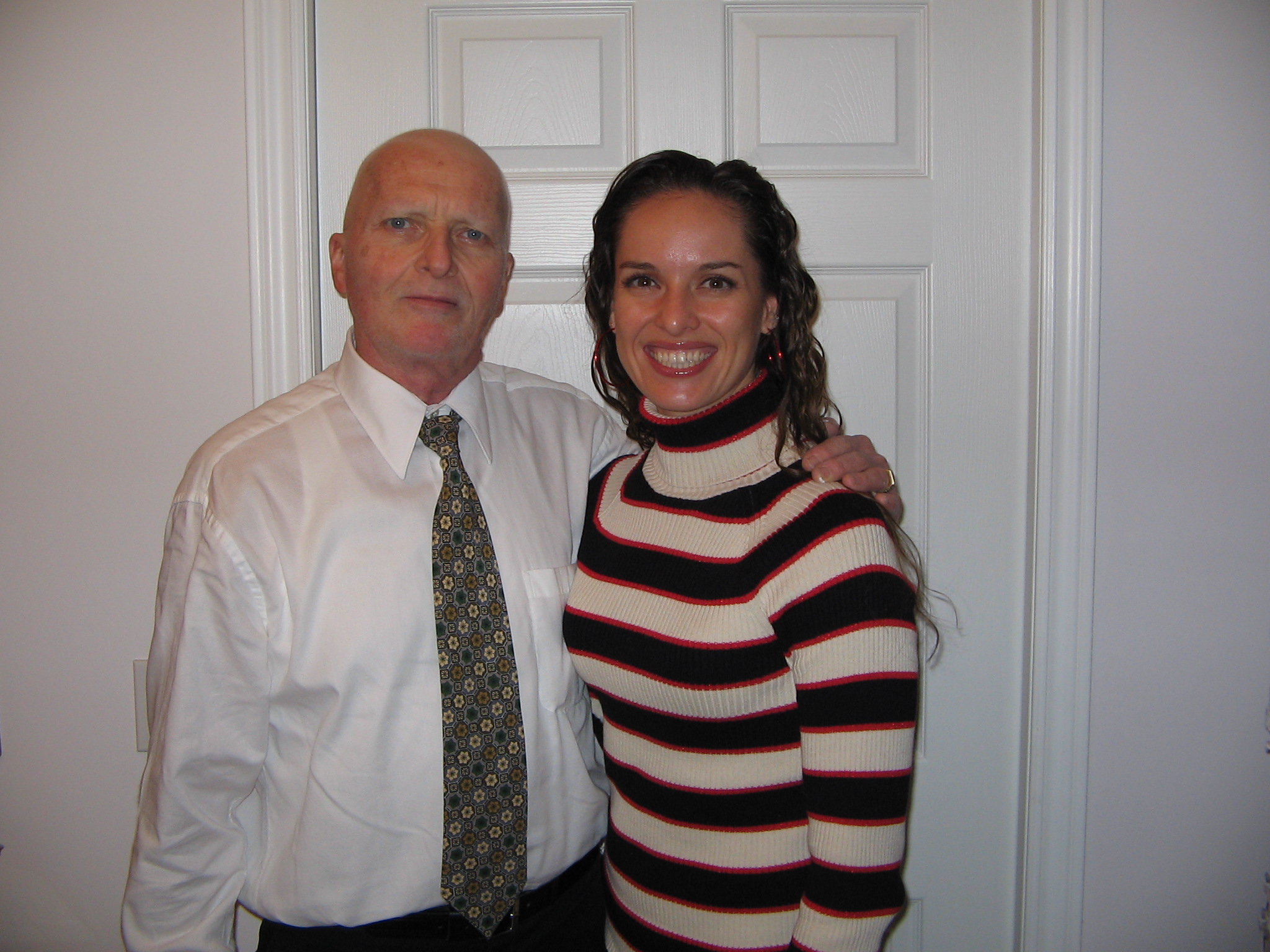 We lost him to a very aggressive type of cancer, rhabdomyosarcoma, in March of 2006.
To me, the Holidays were always so integrally mingled with the funny jokes my father ALWAYS had…the same ones year after year, or the old, vinyl records he would play on these occasions, often to the dismay of my mom…LOL…
…My memories are spackled with his joy and happiness that he was able to provide for us to have such a wonderful celebration and could share that with close family and friends, and enjoy each other.
…They are imprinted with the fact that he ALWAYS wanted to start some kind of MAJOR project the day before or the day of the huge holiday!
The Holidays are bitter sweet; Bitter that I miss him so much, and that it hasn't gotten any easier over the past years without him.
…And Sweet that I got the opportunity to be blessed enough to have spent so many wonderful years with him…
Always a daddy's girl… 🙂
***
I hope you enjoy an excerpt from My Life on Through the Eyes of Kimberly Edwards! Until next time…
I Am & Will Continue To Be,
Kimberly Edwards 🙂
P.S. Be sure to Subscribe to this Blog!
Technorati Tags: Gerald Turner, dad, father, daddy, Thanksgiving, Holidays, Christmas, family, losing a parent, cancer, rhabdomyosarcoma