I Need A Make-Up Artist for a Photo Shoot This Tuesday!
26
Hello…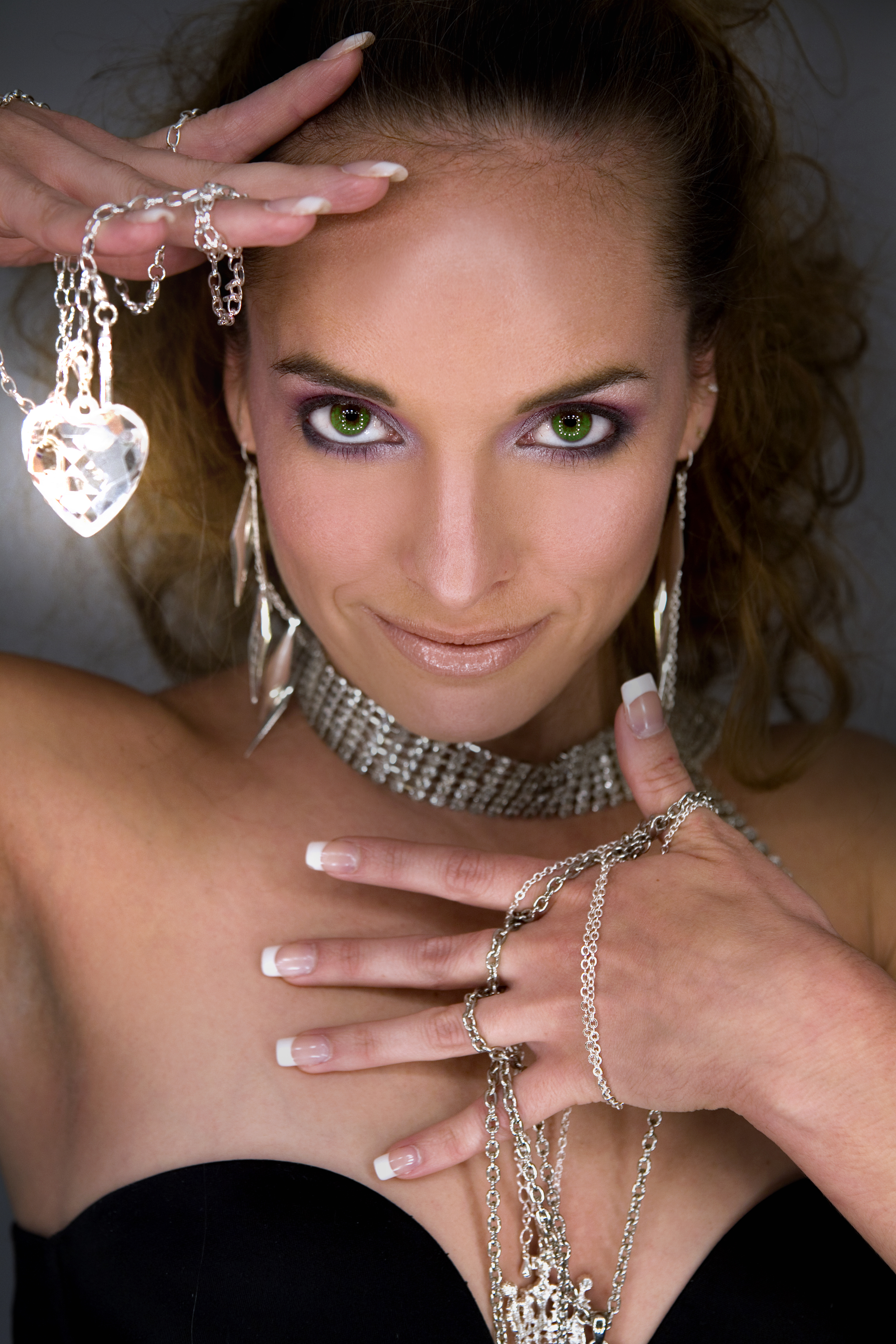 If you're a make-up artist in the Niagara Region, that would like to expand their portfolio, I have a photo shoot in Hamilton this Tuesday, and I NEED YOU!
Photo left: Kimberly Edwards – photo by Zdenka Micka, MUA Christina Trozzolo
I have a hair stylist on board already, but my MUA had to cancel last minute!
The shoot will be from approximately 9am- late afternoon…
I will drive and be able to pick you up and bring you home!
You will be able to use the photos as you wish in your portfolio, and the photographer will be sure to get you some great shots! I always give credit to hair and make-up when posting or using any of my photos…
It will be a lot of fun! We're doing 3 different looks, and shooting indoors & outdoors…
Are you interested?
Comment with a message below!
Kimberly Edwards 🙂
P.S. Don't forget to comment below… 🙂
Technorati Tags: make up artist, make up, MUA, photo shoot, Kimberly Edwards