Shabi's Photos Released of Kimberly Edwards
21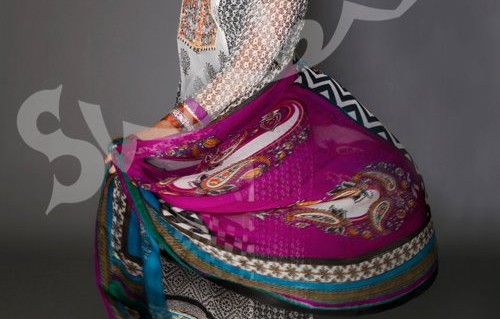 Have you been keeping your eyes open in the Toronto area or online for the new photos from Shabi's?
I wrote about my photo shoot for Shabi's, a South Asian clothier in Toronto, back in January, and just realized I never shared the newly released photos with you from this photo shoot.
We are, apparently, waiting for a few more, but I'm going to share them with you right now.
Again, our photographer was Seith Shahbaz, with hair and make-up provided by Huma's Bridals.
The designer in this first photo is Shabira Waliany.
* The gorgeous earrings I wore in this photo were so graciously given to me by Shabi's as a thank you gift. I absolutely am in love with them. Thank you to the Chevals!
There were so many beautiful photos and designer outfits to choose from, that I have only included a few here.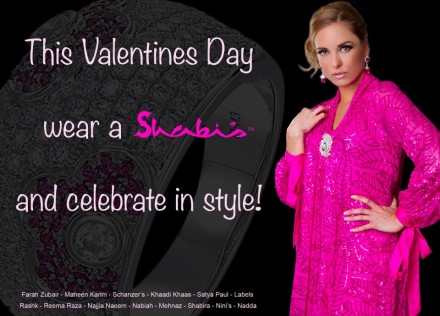 The designers for the group of 4 shots above (L-R, T-B): Shabira Waliany, Uzma Abdul Hai, Shabira Waliany, Najia Naeem.
Be sure to visit Shabi's Store in Toronto @: 10737 Yonge Street # 17, Richmond Hill, ON L4C 9M9
Be sure to visit my Fan Page! Hope you "Like" it!
***
I hope you enjoyed this look into my Modeling Portfolio on Livin' Like Kimberly Edwards. Until next time…
I Am & Will Continue To Be,
Kimberly Edwards