Shower Tip for Long Hair Care
06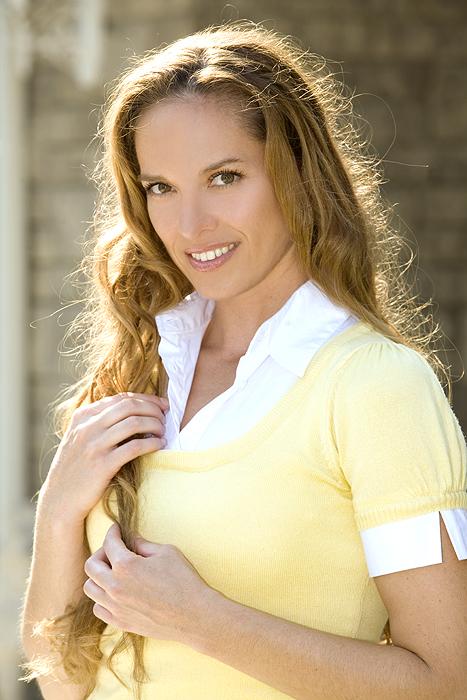 As you all know, I have VERY long hair, and I'm always trying to ensure that it is healthy and happy!
Photo left: Kimberly Edwards – photo by Zdenka Micka, Hair by Jenny D, Make-up by Kimberly Edwards
Jenny D, my hair stylist, gave me a tip so as not to dry out your hair in the shower.
Most of us take warm or hot showers, and most of us probably wash our hair first before you do anything else.
You probably also condition your hair lastly!
What happens to your hair in during the middle part of your shower?
Well, if you have long hair, it is probably being drenched in the hot water…
Why does that matter?
Warm-hot water will strip your hair of it's vital oils that keep hair moisturized. Not only that, it is now already stripped even more from the shampoo treatment…
Oh, No…What to do?
Try to keep your hair out of that hot stream of water…
Also, if you do wait to condition your hair until last, at least put a small amount on the ends after you shampoo to last your shower before you do your final conditioning.
This will help you keep your long hair healthy and happy!
***
I hope you enjoyed this Beauty Tip on Through the Eyes of Kimberly Edwards! Until next time…
I Am & Will Continue To Be,
Kimberly Edwards 🙂
P.S. This conditioner smells absolutely DELICIOUS, and it's specifically formulated for long, strong hair. Check it out:
Technorati Tags: long hair, long hair care, dry hair, hair care tips, split ends, Jenny D